k-Drill® C9
Das Additiv
k-Drill® C9 is a natural high purity potassium chloride (KCl) dedicated for use as shale inhibitor that gives stronger and safer borehole stability in shale and clay environments. It is more effective than sodium salts at repressing swelling and dispersion.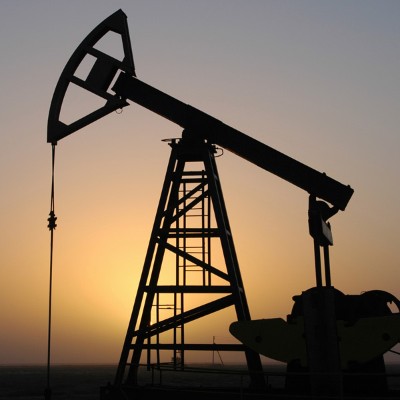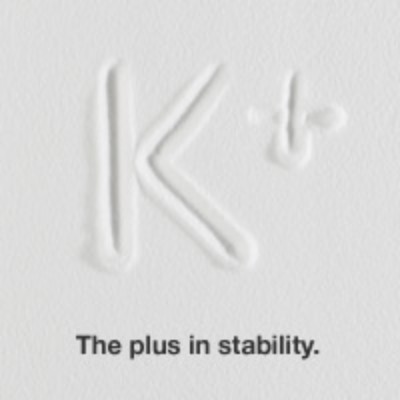 Your advantages
The benefits of using k-Drill® C9 include:
Helps to prevent clay swelling in the presence of water
Helps minimize fines migration
Helps promote a better bond between the cement and the formation
High purity that is widely appreciated by the industry
Low sodium content
Highly soluble in water
Inorganic, water soluble anti-caking agent, scentless
Continuous, consistent pure quality supply
Efficient, safe and economic source of potassium ion
Does not significantly interact with viscosifiers and filtration controllers
k-Drill® – German quality, reliable services
Quality, reliability and trust are what k-Drill® stands for. It combines an excellent product quality with our worldwide renowned services, which are designed to match your demands and logistic challenges.